Habitat PVD Celebrates Team of Marketing Fellows from Providence College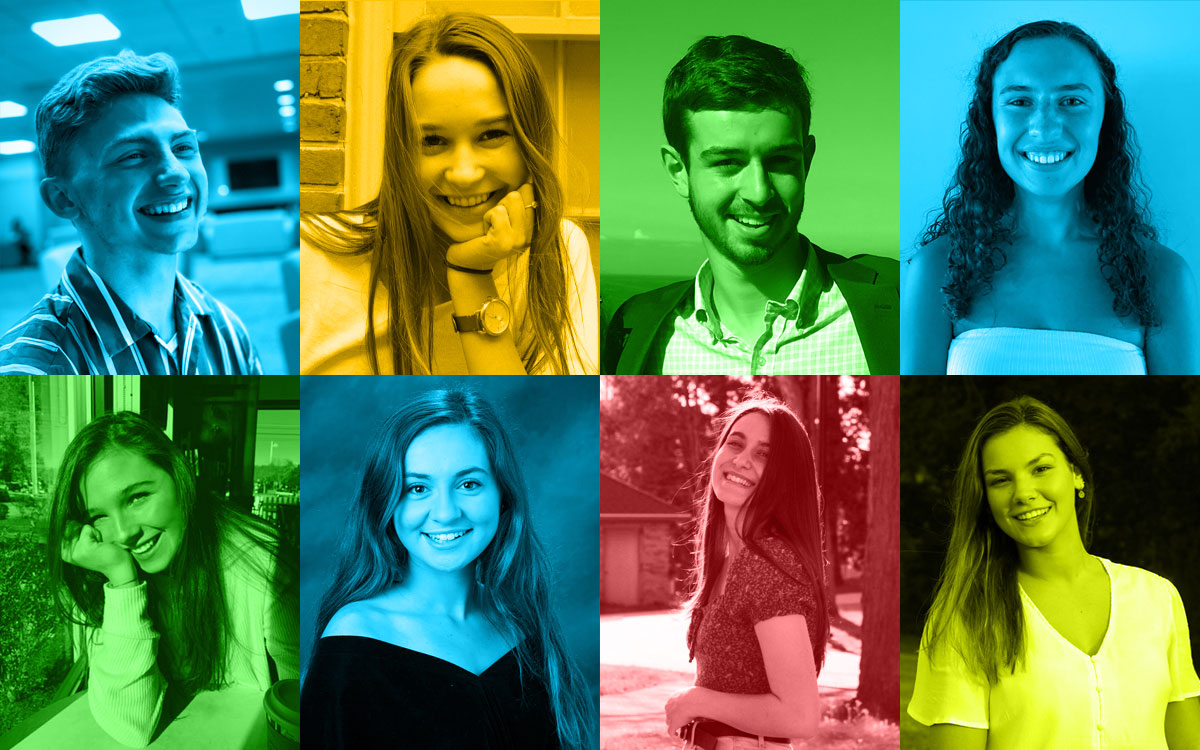 Since joining as the first marketing intern in January 2021, Providence College freshman Myles Forgue has taken initiative for the Habitat PVD Marketing Team, recruiting and leading his peers as they envision and implement a strategic marketing plan for the organization in the midst of its resurgence. Over the span of five months, the crew of students has grown from a fledgling unit to a flourishing team, driving the launch of the organization's marketing mix, working both independently and interdependently under the mentorship of dynamic and dedicated industry professionals representing Gray Matter Marketing, Dersimonian LLC, United Way, Cleveland Clinic and Main Street Home Loans.
After designing a comprehensive marketing plan for the organization, Forgue realized that his game plan needed key players in the field who share a "one-team, one-dream" mentality. Consequently, Forgue enlisted his peers in the Marketing Fellowship at Providence College to translate his vision to an actionable strategy. At the Providence College School of Business, this exclusive program provides students the opportunity to learn and lead alongside a cohort of highly qualified fellows, connecting and collaborating with peers, faculty, and staff. Thus, freshman fellows Meg Grasberger, Bryn Morgan, and Abby Foster joined Forgue in pioneering new marketing solutions for the organization Leading the Digital Marketing Team, Grasberger has facilitated the revival of the organization's social media. Morgan and Foster have supported Grasberger in expanding Habitat PVD's digital presence, overseeing demanding campaigns such as the launch of an e-newsletter and a revitalized strategy for search engine optimization.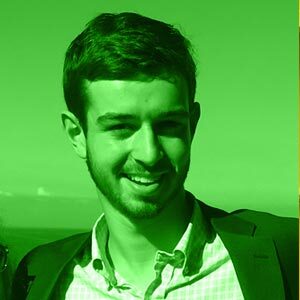 My experience with habitat so far has given me a glimpse into what the world of marketing is really like. Through working with our team of professionals I have greatly developed my skills and learned things I never would have in the classroom. Beyond the professional however, this internship has allowed me to meet fantastic people while allowing me to give back to a program that has meant so much to me.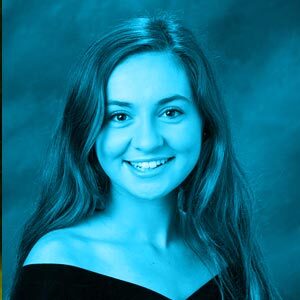 A few years ago when I started to think what my future career would look like, I hoped that in some capacity I could work with a non-profit. As a business major with plans to enter the fashion world or health and fitness industry I wasn't sure how I would make this happened, but I was determined to do more and help others within my career. When I was offered the opportunity to work with Habitat for Humanity of Greater Providence I was absolutely thrilled that I would be able to work with a non-profit much sooner than I expected. As a member of the marketing team, although I may not be on a job site, I know that my work is benefiting others by informing them of the many programs and opportunities Habitat has to offer. Although I have only been working as an intern with Habitat for a couple of months, I can easily say it has been one of my best working experiences and that it has set a foundation for my future career. I can't wait to see what else is in store during my time with Habitat!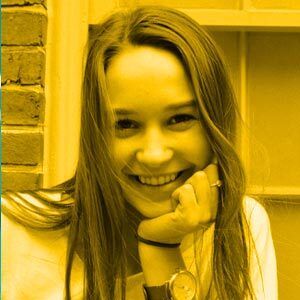 Interning with HabitatPVD has granted me with business and marketing skills but more importantly affirmed my love of teamwork, community, and helping others.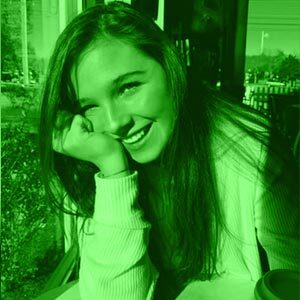 My experience as a marketing intern for Habitat for Humanity has granted me a significant learning opportunity. HabitatPVD has given me the chance to learn through direct participation what working in social media marketing for a non-profit organization would be like. Through discussion and collaboration with other interns and industry professionals, I have learned extensively about industry expectations for marketing in a manner much more meaningful than that which can be achieved through a classroom setting.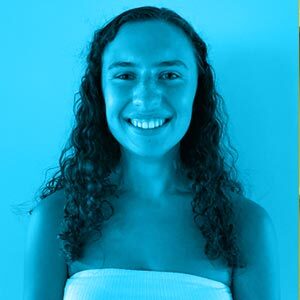 Working with Habitat for Humanity of Greater Providence has been extremely rewarding. Getting the chance to work with talented individuals that are all passionate about the organization has inspired me in so many ways. As an intern, I find myself constantly learning new things and am confident that the experience that I am gaining at Habitat will help me be more prepared and able to adapt in the future. I feel very blessed to be able to be a part of such a great organization!
Nevertheless, the momentum of the Marketing Fellows continued to build as four more recruits joined the marketing team and is helping to elevate Habitat's communications strategy to a higher caliber. Juniors Matt Ring and Alex Adames have teamed to pilot the programmatic branding of the Habitat PVD Aging in Place Program. Freshmen Angelina Tunzi and Celia Luzzo jointly guide the affiliate's efforts to master the art of visual storytelling by capturing photos and videos of the greater community Habitat PVD represents and serves. The Marketing Team continues to adjust its scope onto new horizons, seeking to recruit student-leaders across Rhode Island to take lead with the affiliate's blog, market research, graphic design, and public and media relations.
"The momentum of our intern team beautifully illustrates the magnitude of servant-leadership when young people come together as citizens of the community and of the world," said Forgue, the Habitat PVD Marketing Team Coordinator. "While advancing the common good, our interns receive invaluable opportunities for personal and professional growth through their work." 
Marketing Metrics Intern Abby Foster echoes this sentiment: 
"As a rapidly growing organization, Habitat PVD offers young professionals the opportunity to make an immediate and direct positive impact, build new professional relationships, and develop valuable professional skills. The Habitat PVD Marketing Team aims to recruit individuals eager to learn and lead while helping the organization to build strength, stability, and self-reliance through shelter in the communities it serves."