Student-Leaders from University of Rhode Island Spearhead Habitat ReStore Business Plan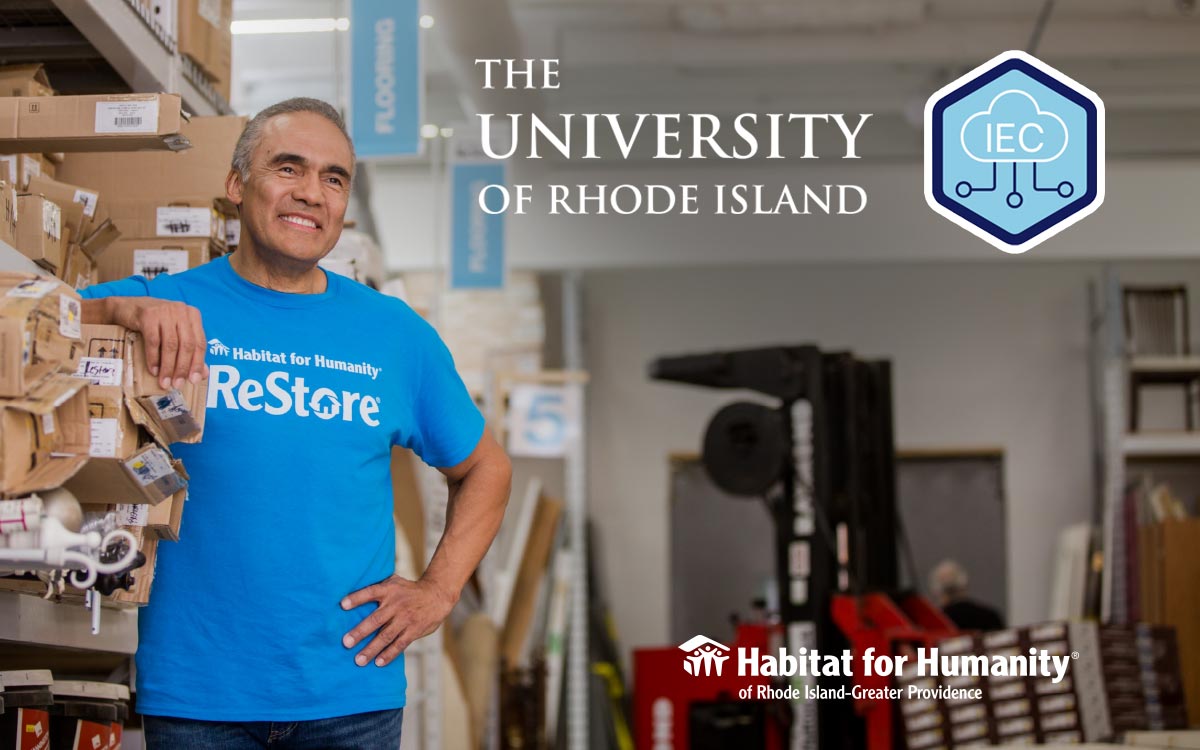 At the University of Rhode Island, the Innovation and Entrepreneurship Club (IEC) has dedicated months of hard work to develop an initiative called Project ReStore. More than 40 students have dedicated their time to collaborate with a team of HabitatPVD staff and industry experts to develop a Habitat ReStore business plan. Habitat ReStores are independently owned reuse stores operated by local Habitat for Humanity organizations that accept donations and sell home improvement items to the public at a fraction of the retail price. The proceeds are allocated toward HabitatPVD's mission of building and improving decent, affordable housing.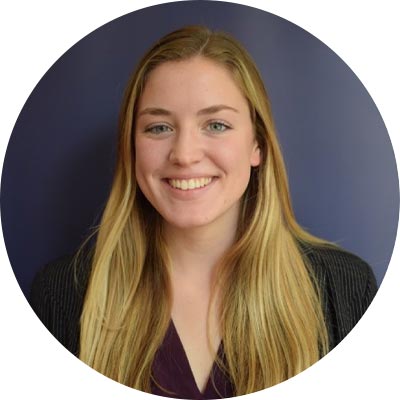 Margaux Bessette
IEC Club President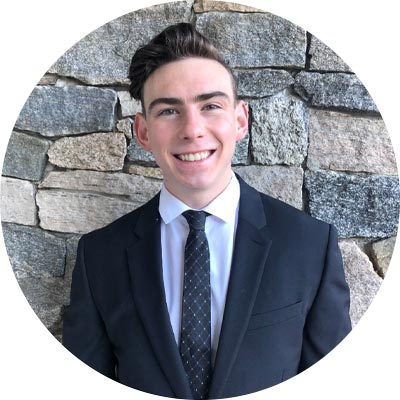 Dante Driscoll
IEC Club Member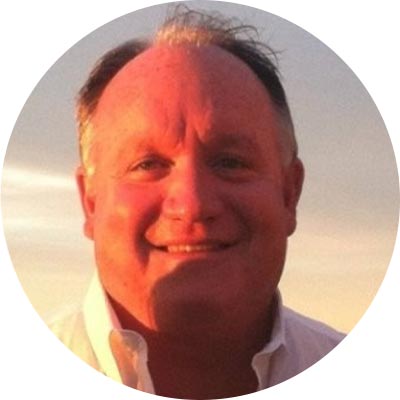 David Mitchell, Ph.D
Professor
This collaboration hallmarks the servant-leadership and entrepreneurial spirit of URI students as they work with HabitatPVD and its team of industry professionals to advance the ReStore's planning and opening process. The IEC is led by club President Margaux Bessette and advised by College of Business Professor David Mitchell, Ph.D. Ms. Bessette has teamed up with fellow student Dante Driscoll to co-lead the growing team of over 40 students lending their knowledge, research, and efforts to focus on business planning area topics ranging from marketing, real estate, finance, and human resources, fundraising, and logistics.
"We are ecstatic to be collaborating with the University of Rhode Island's Innovation and Entrepreneurship program," said Mark Kravatz, HabitatPVD's Executive Director. "The dynamic between the student leaders and the pro-team has taken Project ReStore to the next level, breathing an incredible amount of energy into our planning efforts.."

Kravatz added, "Project ReStore exemplifies the power of bringing together students and industry professionals working together for the common good. Nothing seems impossible with this group of dedicated people."

Mark Kravatz
Executive Director
According to Driscoll, the project has been invaluable by allowing the students to think critically and strategically with fellow college students and industry experts.
"Project ReStore has been an amazing opportunity for all of the members involved. It has brought together college students from all over Rhode Island- including URI, PC, and Bryant- to apply our studies to real-world situations. Along with Mark and the Pro-Team, we have designed a comprehensive business plan for a HabitatPVD ReStore and have already learned so much through the process. Margaux and I are incredibly proud of the community we have built so far, and over the next year, we plan on growing to include more students and more universities." 

Dante Driscoll
URI Student, IEC Club
HabitatPVD is aiming to open its ReStore in the Greater Providence area in the spring of 2022. 
For more information on how to get more involved with Project ReStore, contact Margaux Bessette at [email protected].