Mark Kravatz to Serve as Senior Director of Strategy and Government Affairs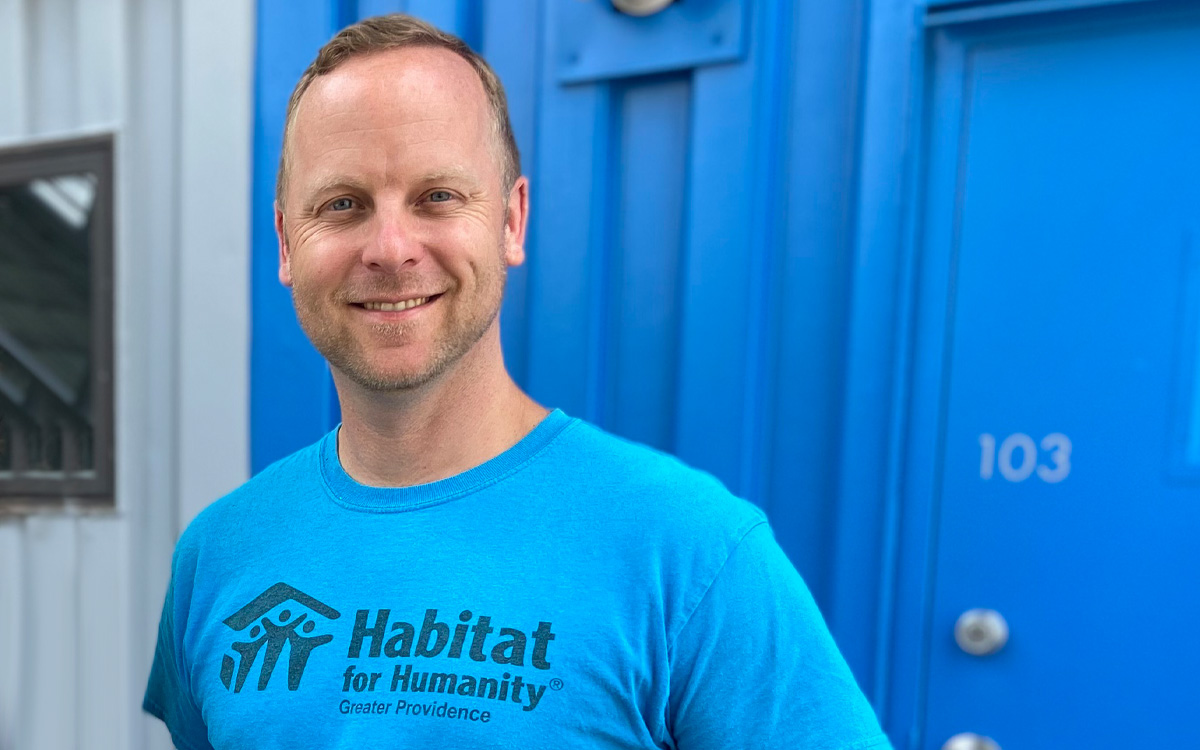 HabitatPVD is also excited to announce that Mark Kravatz has transitioned roles to be Habitat PVD's new Senior Director of Strategy and Government Affairs. In this role, Kravatz will be responsible for collaborating with HabitatPVD's Executive Director and Board of Directors to develop the organization's long-term strategy, create and develop new programs and donors, and lead the organization's advocacy efforts.
During his 21-month tenure as Executive Director, Kravatz led the organization's efforts to successfully reignite the affiliate. Most notable work includes overhauling the organization's core operational systems, raising more than $750k, restoring the organization's homeownership program, establishing a brand-new home repair program, organizing core financial assets to improve client mortgage servicing, opening up more than $400 in new capital, completing a merger with another Habitat for Humanity affiliate, and establishing a best-in-practice internship program of more than 50 interns.
"I am thrilled about my new role! While I enjoy the many aspects of being an Executive Director, the move positions the organization to better serve the communities and families it partners with and allows me to focus and run with my best talents and skills," said Kravatz, "I am so proud of what the board and I have been able to accomplish over these 21-months. Now, with bringing on Azade, we are well-positioned to go deeper and wider with our community-based work."
"We often joke that together, we will be a 1:2 punch," says HabitatPVD's new Executive Director, Azade Perin-Monterroso. "The blending of our talents and skills makes us a perfect combination to bring to fruition the vision of HabitatPVD! Our collective ability to bring people together, leverage resources, identify gaps, and develop reliable and sustainable solutions, positions us well for success. I cannot be more excited to work with such a bright, talented, and kind-hearted human being and to see what the future will bring."
Kravatz will begin by digging into some important projects, including building out the organization's footprint in Bristol and Newport Counties, developing the organization's first ReStore, scaling the organization's home repair program, and creating a new workforce development initiative. He will also be working with state leaders and decision-makers to advocate for improvements to the systems that affect Habitat for Humanity families.