Welcome Roberto Herrara, Our New General Contractor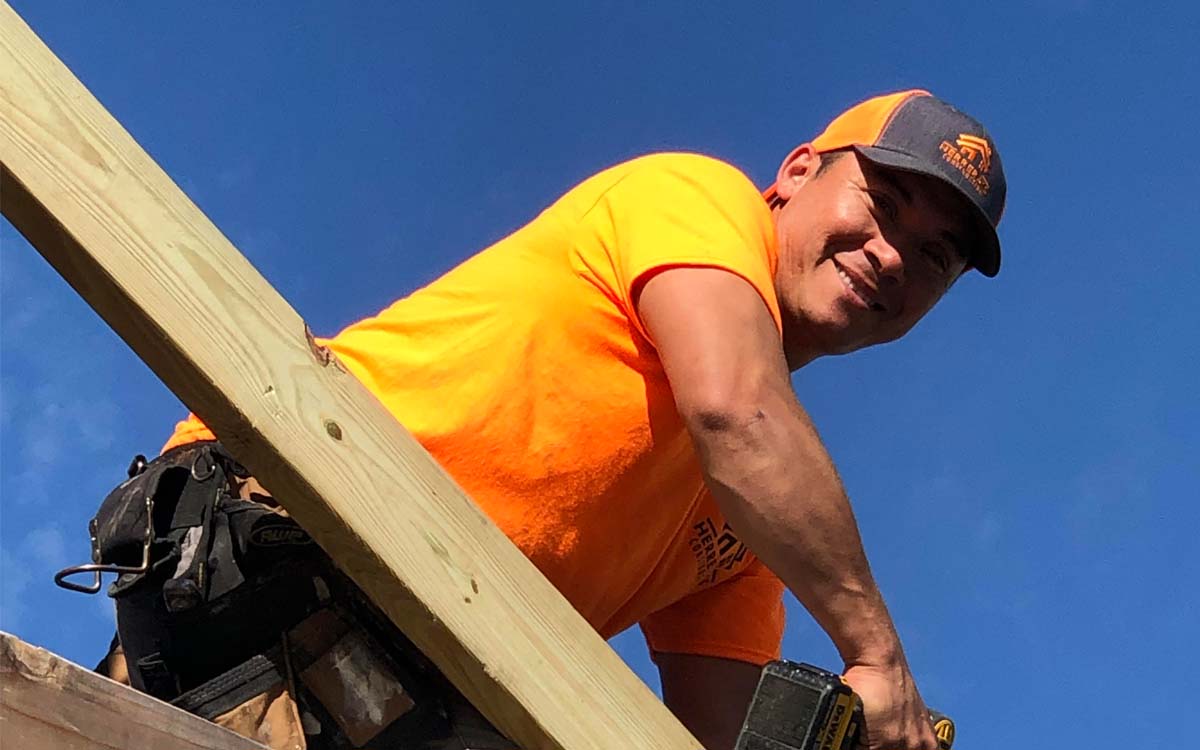 Habitat for Humanity of Greater Providence warmly welcomes Roberto Herrara as its new general contractor for our new construction project at 33 Ocean Street in Providence.
Herrera is originally from Guatemala. In 2001, he came to the United States with "no money in [his] pockets but many dreams to accomplish." He had many challenges to face, beginning with not knowing the language. He graduated from high school in Colorado in 2004, the same year he married his wife and moved to Rhode Island. They now have four children.
Mr. Herrera's hard work ethic and determination allowed him to make his dreams a reality. He has been working in construction for the past fifteen years. During the pandemic, however, he decided to open his own company, Herrera's Construction.

When Mr. Herrera heard about becoming a part of the Habitat team, he was very excited. Although this would be a challenging commitment to balance running a company and taking on Habitat's contractor position, Mr. Herrera found this to be an extremely worthwhile opportunity.
Mr. Hererra is a Christian and is passionate about getting involved with "anything that has to do with helping people." Thus, his internal drive aligns directly with Habitat's mission. Mr. Hererra describes the two central values of his life to be his family and church: "I'm a faithful person, and I try to live as best I can, but that's my struggle every day."
However, Mr. Herrera does not struggle to live his life to its best and most full potential. Instead, his guiding philosophies and faith help him live a life where he tangibly helps others daily and supports his family.
Welcome, Roberto, to the HabitatPVD family!