Staff Spotlight — Cindy Sanchez and Steve Santos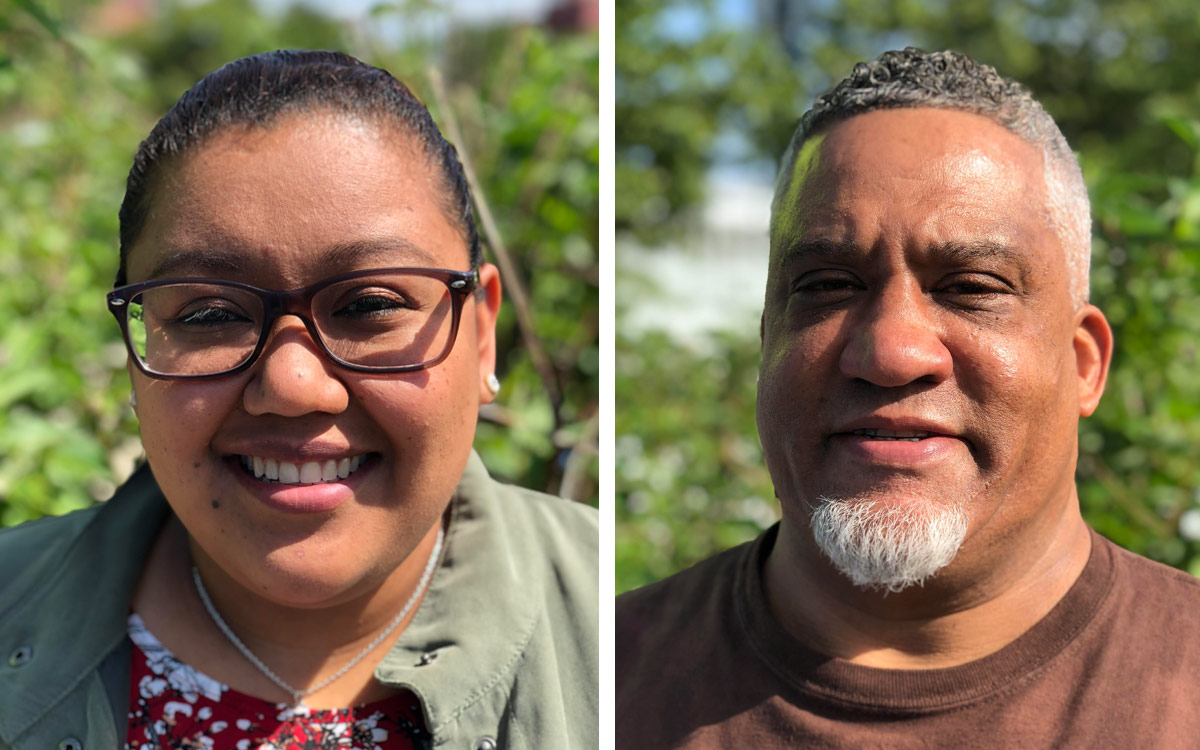 Cindy Sanchez and Steve Santos have joined the HabitatPVD team to lead the development and expansion of its home improvement programs including HabitatPVD's Aging-In-Place program. Both bring many years of high-quality professional experience, and we cannot be more thrilled to welcome them. Check out their bios below.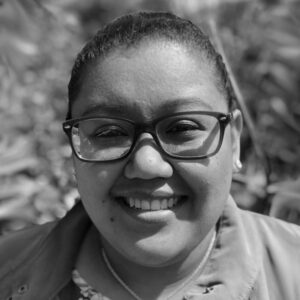 Working for HabitatPVD represents an answer to a prayer.  I wanted to enter a place where my job could be meaningful, where I could help the community, especially during these trying times. And when this opportunity came about, I knew that this is where I am meant to be.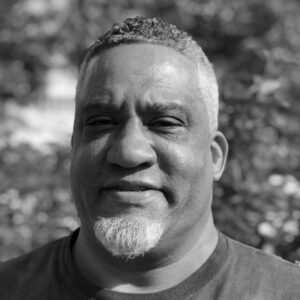 I am proud to be a part of the HabitatPVD team, and I hope that my construction, healthy housing, and energy efficiency experience will be beneficial in broadening HabitatPVD's work scope in Rhode Island and serving more families.
Cindy Sanchez
Family Support Specialist
As the Family Support Specialist for the Aging in Place Program, Cindy is responsible for assisting with program outreach and referral coordination, application assistance, conducting interviews and surveys at the initial home assessments and providing aging in place education.
Cindy brings 14 years of experience as a medical assistant, serving the Smith Hill community as a Health Center Assistant for The Providence Community Health Centers at Capitol Hill. As a health center assistant, Cindy interacted with people of all ages, and nationalities and ethnicities, in all aspects of their care- from the front desk to back office to after-visit care such as referrals to specialists, etc. She served as an interpreter for Spanish-speaking patients. For the past five years, Cindy worked as an Administrative Coordinator for the Student Health Center at Providence College. Along with the staff at PC, she helped run the new Respiratory Clinic during the Covid-19 pandemic.
Cindy graduated in 2007 as a Medical Assistant from The Sawyer School. In 2015, she obtained a Certificate in Healthcare Interpreting from the Community College of Rhode Island, and in 2020 became a Notary Public for the State of Rhode Island. Cindy is bilingual in English and Spanish. She was born in Honduras and has lived in RI for 23 years.
Steve Santos,
Home Performance Assessor
As the Home Performance Assessor, Steve Santos will be responsible for conducting initial aging in place home assessments, drafting scopes of work, coordinating site supervisors and sub-contractors, and conducting quality assurance reviews on all Aging in Place home modifications.
Steve brings more than 15 years of relevant work experience both in the construction and home performance fields. He possesses an impressive array of industry-recognized certifications, including the Building Performance Institute's Energy Auditor, Building Analyst, Heating Professional, Healthy Home Renovator, Quality Control Specialist, Healthy Home Principles, and Healthy Home Renovator. Steve is well-known for his kind and engaging customer service skills
Steve is a native Rhode Islander, a proud Cape Verdean, and is an active community leader in Providence and the surrounding areas. He is on the board of directors for the Chad Brown Alumni Association and the West Elmwood Intruder Alumni Association and is a proud mentor to many young people in the Providence community.
For more information on how to get more involved and volunteer with Habitat PVD, visit our Volunteer Page.